Moving to Seattle NorthCountry
Snohomish County is Seattle NorthCountry and now the place that I call home. If you've been following along on social media, you may have noticed a few posts from this area since I moved here in November. It has taken a while to settle in at our new house, in a new town, and with a new dog! But now that I have, I wanted to introduce you to not only Seattle NorthCountry, but to the north Puget Sound area. Also, to my dog. Cuz, he's my newest travel buddy, and he's pretty cute…
Snohomish
My dad and stepmom have lived in Snohomish since I was in college, so when I moved here I was already vaguely familiar with the cute little downtown area filled with antique stores, boutique shops, cafes, and pubs. However, besides the adorable downtown Snohomish, I didn't know about much beyond the pretty surrounding farmlands.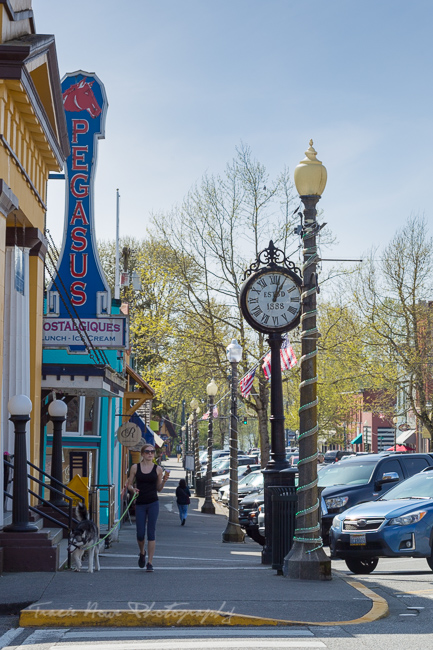 It turns out that Snohomish County is huge! Much larger than I realized. Snohomish County stretches west to Edmonds and east on Hwy 2 almost to Stevens Pass. The border goes as far north as Stanwood and Darrington, and south practically to Woodinville.
This wild backcountry runs the gamut when it comes to outdoor adventures and activities! The opportunities seem endless, from everyday options like hiking and fishing, to once-in-a-lifetime experiences like skydiving and hot air ballooning! I'm so excited to explore the possibilities and share what I experience.
I am a bit limited to what I can do right now though, since adopting our pup, Chex. He is now 5 months old and not a fan of riding in the car. We haven't traveled much beyond local trails and dog parks together, but that will change! ;)
North Puget Sound
I am also keen to travel to areas beyond Snohomish county now that I'm on the north side of Seattle. Everything up here seems so much closer when driving through Seattle traffic is no longer an issue! I've been to places like Camano Island and Stevens Pass many times, but now that they seem more accessible I hope to become more familiar with them. And of course, there are so many places that I still haven't been! Most of the destinations I have in mind to visit outside of Snohomish are within about 1.5 hours and can easily be made into a day trip.
Just recently we pushed Chex's car limits by going a little farther afield to Leavenworth, about 2 hours away. We stayed for the weekend at a Tiny House Village near Leavenworth and he seemed to adapt pretty well… once we were out of the car. So we're making progress! Keep an eye out for that upcoming post, and stay tuned for updates on more from Seattle's Northcountry and beyond as I continue to explore!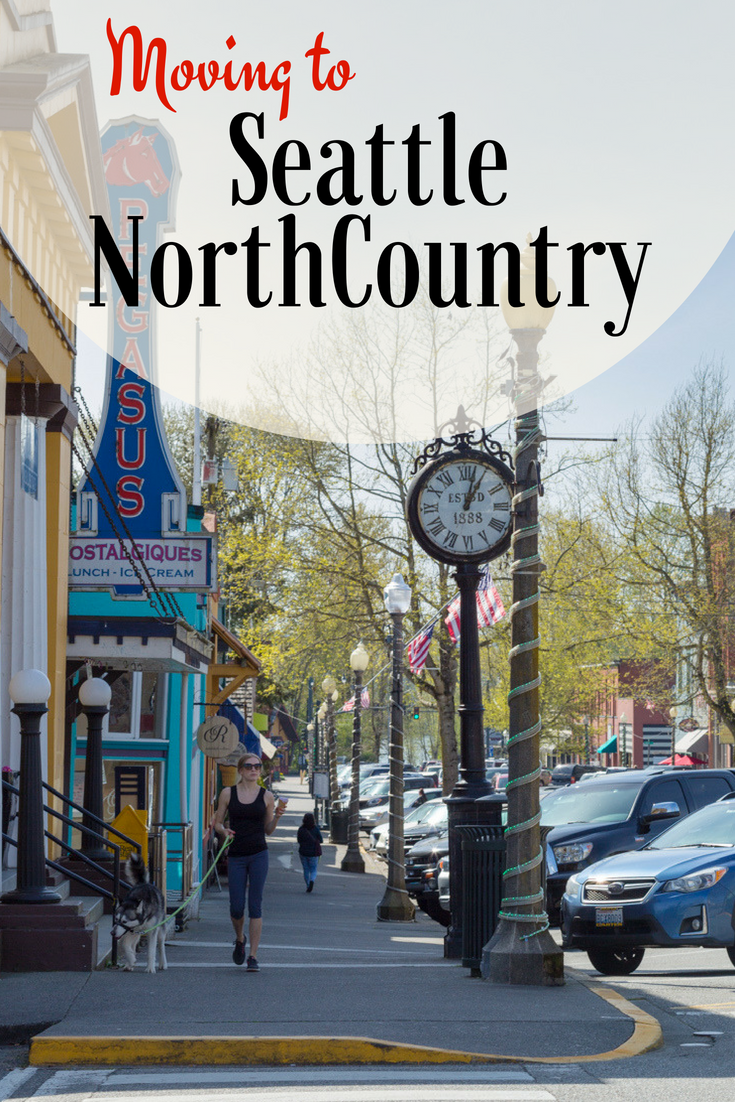 If you liked this post, check out these: