Now I have a gallery where you can order prints online!
The service I use allows me to select my preferred photo labs, so I've chosen the ones I use myself to order prints online. This means that you can get the same archival quality prints as you would if ordering through me. Except this is way easier, cuts out the middle man (me!), and still sends me the profits… if you were worried about that.
You can order regular prints, prints on metal, prints on canvas, and a variety of other printed products online. I have selected some of my most popular photos to choose from, so have a look!
Click the image below!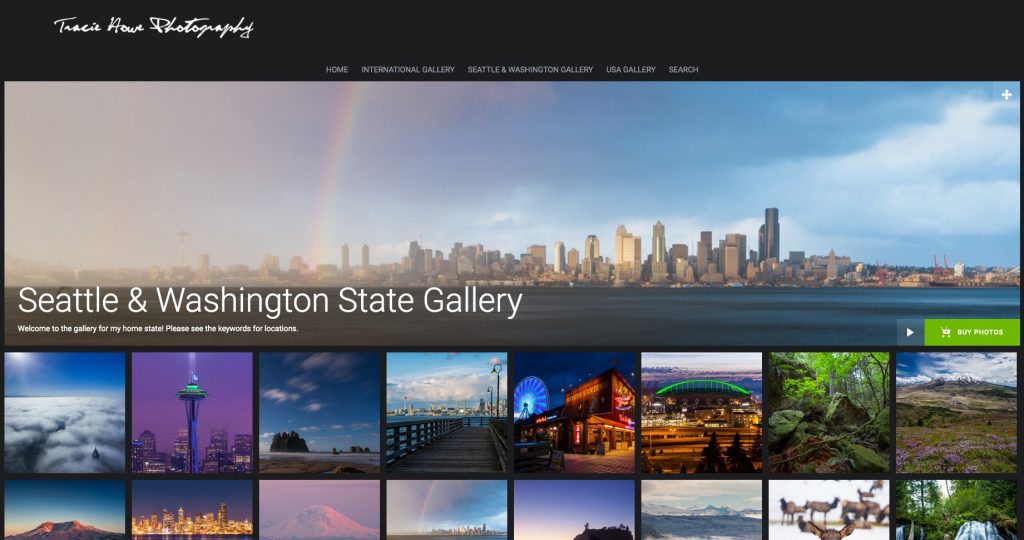 If you're interested in creating your own online gallery to view, share, and order photography prints from, SmugMug is who I've been using for years! Here is a link to get your own site up and running:
https://secure.smugmug.com/signup?Coupon=mt3UoHZCv2y8I