---
Written by Jen. Photographed by Tracie.
---
Malta is Magical!
It may sound cheesy to call specific locations magical. But hopefully you know, as we do, that some just are. 

Malta is one such place. The small, but amazing island between Europe and North Africa is rich in history, gorgeous scenery and architecture. We consider it a must see offbeat travel destination!
Tracie and I have both been lucky enough to travel there multiple times. Often a port of call on Mediterranean cruises, Malta is a stand out destination. It is not nearly as visited as its European neighbors, and especially not by North Americans. For those that do venture to this offbeat locale, nearly limitless exploration and wonder awaits. Walking around the city of Valletta, it is easy to feel transported to another time in history, long ago.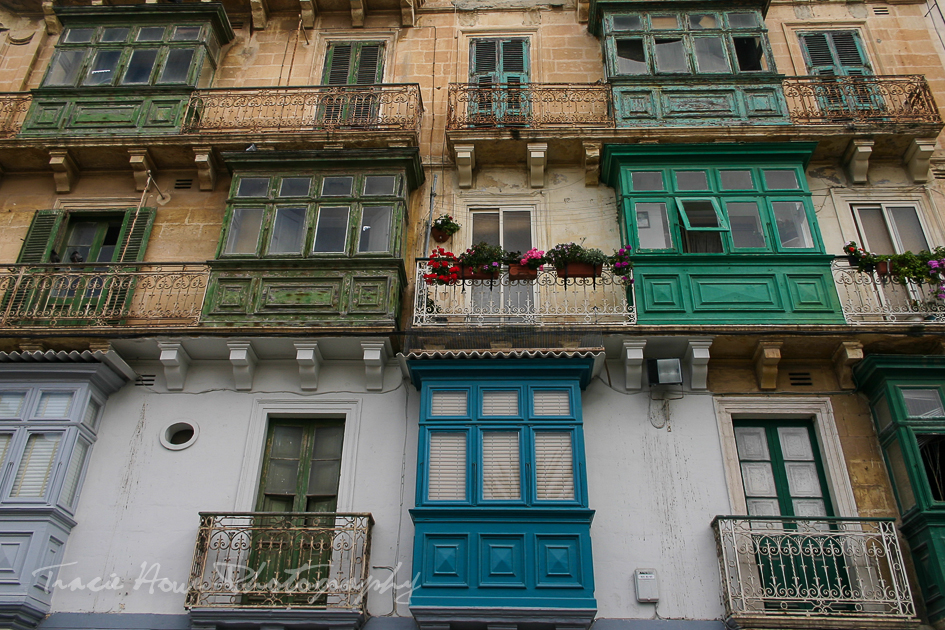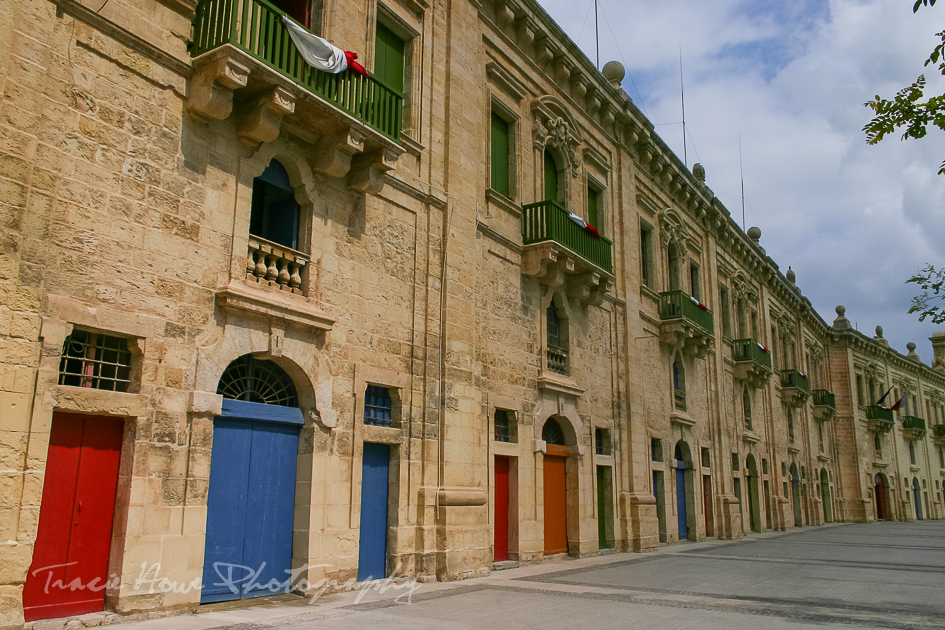 One of my favorite Churches to visit in the world is nestled on a narrow cobblestone street in the island's capital, Valletta. The Shipwrecked Church boasts an impressive collection of religious relics. The stand out piece is a wrist bone, encased in a bronze hand that allegedly belonged to St. Paul, who spent the last years of his life on the island, after being shipwrecked there. He was murdered in the streets and they have a sculpture of his beheaded head, complete with a pool of blood. The Church also has a portion of the column on which he was allegedly beheaded. Photographs are not permitted inside the Church, which is unfortunate, as it is a treasure trove of fascinating artifacts.
You may be more familiar with Malta than you know – the island has been featured in films such as Troy, World War Z, and Captain Phillips. Game of Thrones uses the island as the setting for the lands across the waters from Westeros. Malta is definitely worthy of being home to the Mother of Dragons.
Valletta is a beautifully fortified city. I have rarely seen Tracie hold a place in such high photographic regard. And judging by her photos she is not wrong. While I was exploring some of Malta's more macabre offbeat offerings, she was meandering along the breathtaking coast line. Captivated by the stunning landscape and majestic architecture, she captured the amazing images that accompany this post. Malta ranks high on our list of places we love.