5 Photos Friday!
I like the idea of inspiring people to travel through photography, and I have plenty of inspiring photos from my travels. 5 photos Friday is a way for me to collect a few nice photos and share them under one travel relevant topic, via a short and sweet blog post.
5 photos to inspire you to travel to Southeast Asia
Southeast Asia holds a special place in my heart. Years ago I traveled all over Thailand, Laos, Cambodia, and Vietnam. I wasn't as skilled in photography back then, but I collected a few decent shots that highlight what I love about that region of the world. Some of these you may have seen in other posts or on Instagram.
I'm planning to travel to Southeast Asia again soon and I can't wait to share the new photos that I will come back with. For now, enjoy these from a past trip.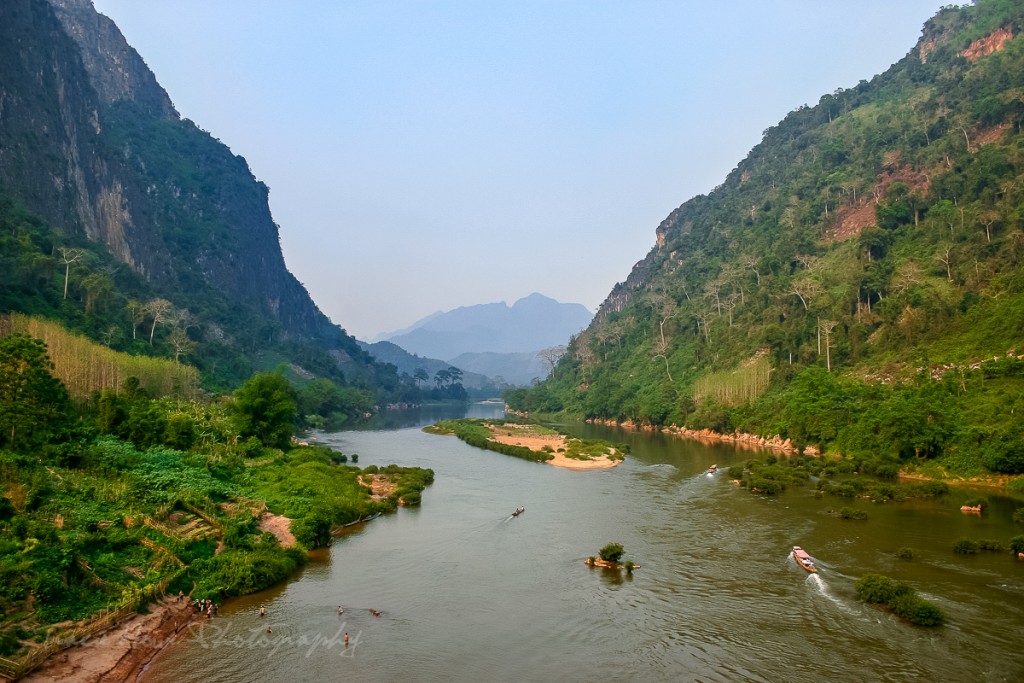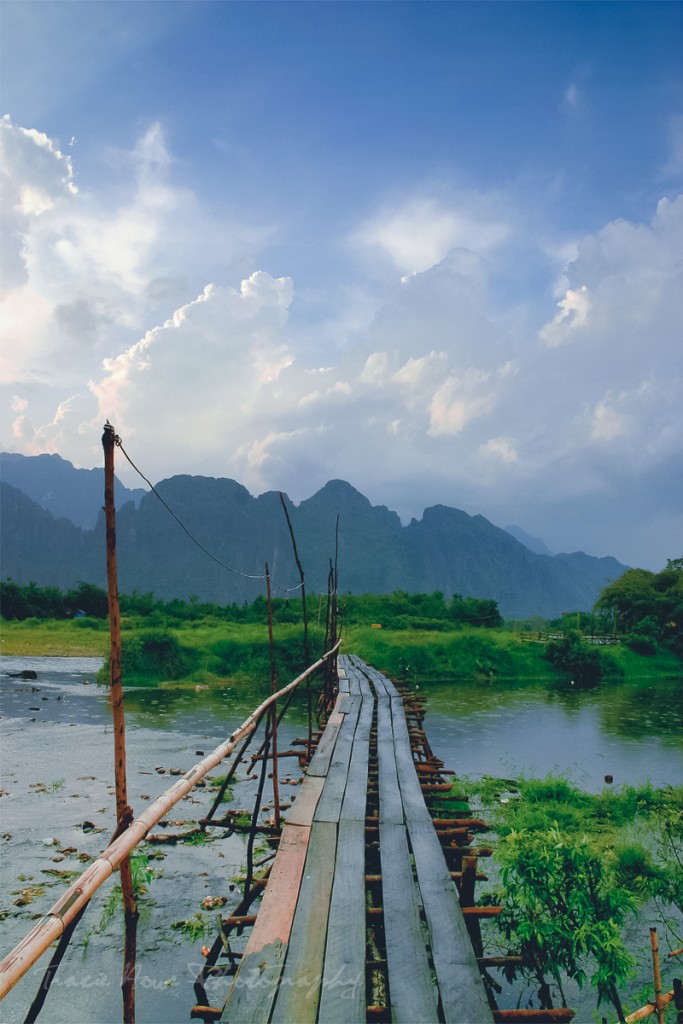 ---
You can help inspire others by sharing this Pin on Pinterest!