The gift of experience
For as long as I can remember, I've been more interested in having experiences than in getting material things. That interest has translated over into my gift-giving tendencies, so I can often be found scouring Groupon or Living Social activities before someone's birthday. While I understand that not everyone would prefer go-kart racing over a nice coffee table book, I can only assume that an experience will be used and remembered long after a book has been buried on a bookshelf and forgotten. Such a gift can bring people together, creating unique and meaningful memories.
So, why am I going on and on about gifting experiences? Well, to be perfectly honest, this is a not so subtle hint to my loved ones that those are the kind of gifts I prefer. Happy birthday to me! ;) But more importantly, because I have recently discovered the best way to go about giving such a gift! It's called Tinggly…
Introducing Tinggly!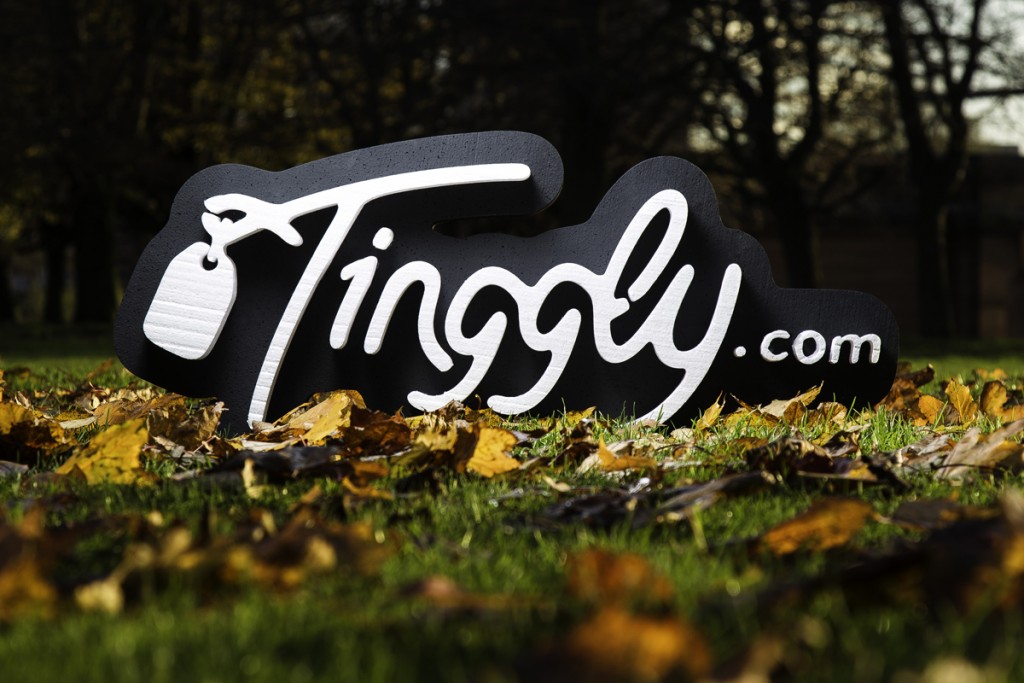 Tinggly has got to be THE easiest way to give a gift of experience:
One price – $125 for ANY experience
2 years to use
Available in 80+ countries
350+ experiences
Each Tinggly experience has the same price of $125 USD, which is not bad at all for a nice gift. Sometimes that price can even cover 2 people! The best part about the price is that the gift giver doesn't have to decide what the experience should be. That decision is left to the recipient of a Tinggly gift! It's a super duper easy way to give a meaningful gift to someone that you care about, and they have up to 2 years to choose their experience. 
Tinggly experiences make especially great gifts for travelers. Many other travelers out there would probably agree that they don't want any material items unless it is something they desperately need for traveling. And speaking from experience, that sort of practical decision should be left to the traveler. As much as I might appreciate the thought behind a generic tripod "meant for travel", I should really be the one to pick something like that out. I'm sure most of us would much rather have an experience to look forward to somewhere in the world; something that won't have to weigh down our bags. Tinggly offers many opportunities in over 80 countries world wide and the gift can come in the form of an email, making them perfect gifts for travelers!
The current list of 350 experiences is growing too. As a traveler and Tinggly Ambassador, I submit ideas for experiences because I know they are always looking to expand their reach. Right now the closest Tinggly experience to Seattle is a whale watching tour from Victoria, B.C.. We in the Pacific Northwest know that there are a bazillion great experiences to be had in this region, so it is only a matter of time before there are many more Tinggly experiences for recipients to pick from.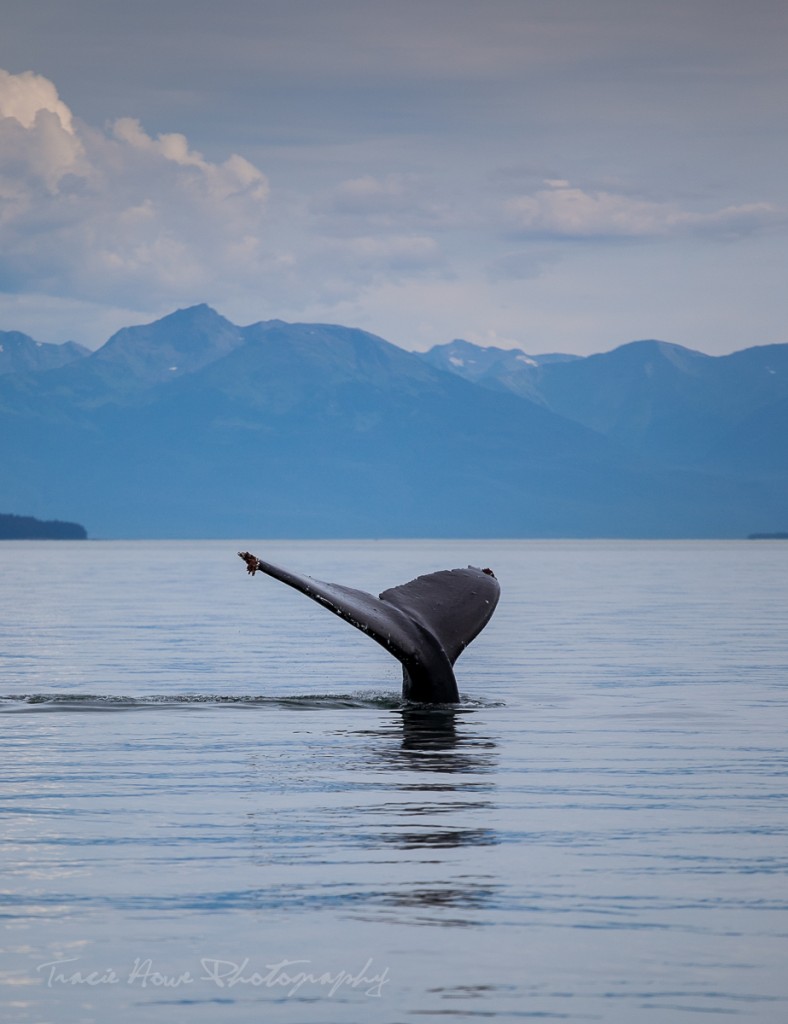 Now for my favorite part… the experiences!
Just browsing through the first page of experiences you can see the wide variety of activities that are offered for all types of people. Here are just a few examples: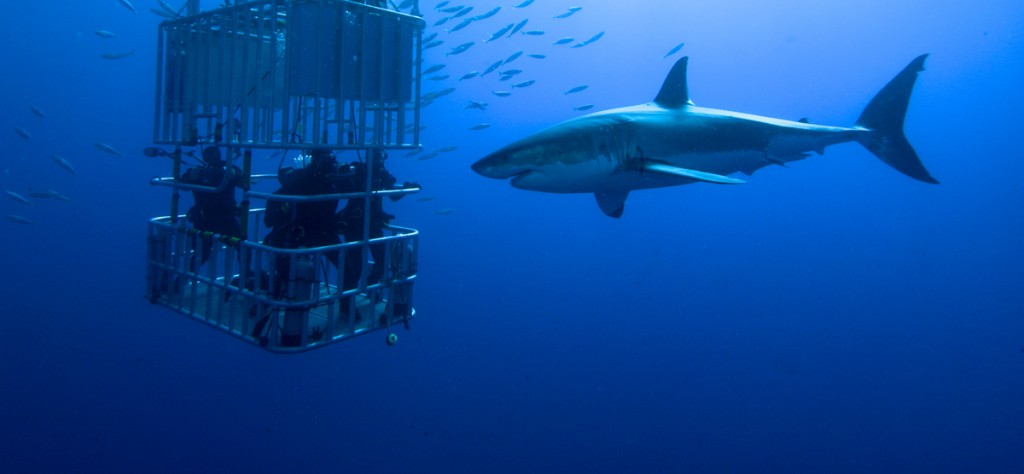 Those are just a few options that recipients of a Tinggly gift can choose from. I don't think I realized the extent of the experiences available until I began researching them for this post! The only real problem is deciding! I suppose the best advice would be to choose what area of the world you plan to be in and narrow down from there. It's really fun to use the map feature on Tinggly's website to do this, but beware that you might find yourself dreaming a little farther afield than you intended. ;)
Gifting a Tinggly experience
As for you gifters out there, Tinggly can make just about anyone happy, not just travelers. Unless of course they are a hermit. But then again, there is The Hobbit movie set which they might enjoy! Seriously though, your giftee will truly appreciate such a unique and thoughtful gift. All you have to decide is how you want the gift voucher delivered – via email or in a nice little box that you've sent or hand delivered.
My only suggestion would be to check the map first to make sure that the gift recipient will be in an area (within the next 2 years) that has Tinggly experiences available. After that, simply order the gift voucher online. Easy peasy!
Why I'm a Tinggly Ambassador

As I have already stated, I am a big believer in the gift of experience. I can't think of anything I would rather have for $125 than a fun experience. I firmly stand behind this idea and Tinggly is making it happen like no one else. In fact, I requested to be an ambassador because I feel so strongly about what they are doing for people. I wouldn't partner with just any company! I also know that there are so many potential experiences locally and I want to be able to share those with my PNW followers. Even if this had nothing to do with giving and receiving, I would still be an advocate for the importance of experiences. They can change the way we see the world and I'm pretty sure that no amount of chocolate and flowers can do that!
Tinggly fits perfectly into my travel world. For me it means the opportunity for adventure, exploration, photography, and inspiration. These are the things I look for when I travel and I can attest to the kinds of experiences offered. I have already done many of them, long ago, before Tinggly was even around. I have kayaked in Guatemala, seen the sites of Rio de Janeiro, and explored the temples of Cambodia among other things on Tinggly's list. Those unforgettable experiences just never came to me in the form of a gift! ;)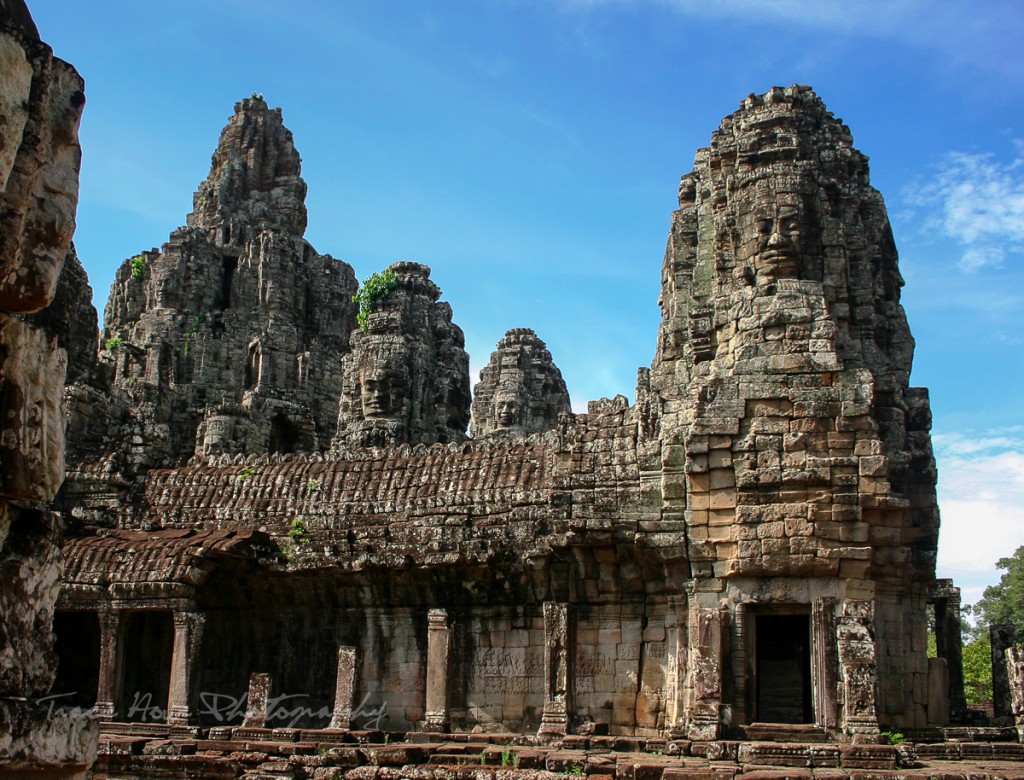 *Although I am now a Tinggly Ambassador, all opinions expressed here are and will always be my own. Tinggly has not compensated me for this post. They have provided images specific to their experiences, unless otherwise noted.*