True to form, more than a week into 2017 and I'm finally posting my reflections of 2016. I usually do some kind of year in review post, though usually on my wedding photography blog. This time I decided to post here because there is a lot to share, and mostly from my travels. I do have a separate post going up there with more wedding and portrait work though, if you're curious.
Anyway, it was a crazy year! I'm not going to get into politics or anything too very personal, but let's just say 2016 has been full of major ups and downs! It was a year of trials and heart ache, the likes of which I've never experienced before, but those were balanced out with several positive life-changing moments and promises of happier times to come.
As always, I did my fair share of chasing sunrises and sunsets. I continued to explore my own neck of the woods and revisited some favorite places in the state of Washington.
2016 had some sad endings, but it was full of new beginnings, large and small. I taught some photo lessons locally. Just for fun for now. I completed a massive project – my non-technical photo tips series on the blog. If you haven't seen it, it starts with this popular intro post. I opened an Etsy shop! I have 75 photos and products on there right now and I'm adding more.
A new puppy joined my Dad's household. The cute little monster is a handful, but fun to visit when we go over there. Speaking of animal friends, we now have a resident hummingbird, who just the other day drank from his feeder as I was holding it! I am in the process of saying goodbye to my loyal car of 20 years, but I did get a new one. It's been sad for me to let go of it, but exciting to have something shiny and new. Oh yeah, and I got engaged! :)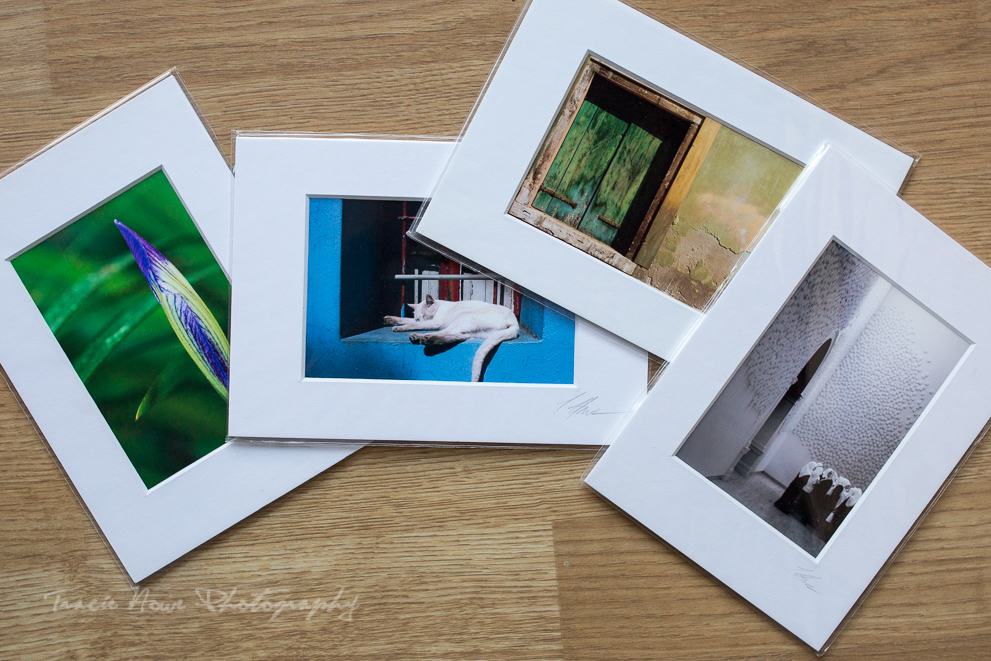 Family and friends were a big theme for me in 2016. I was able to visit with lots of family who I rarely get to see. I also spent some good quality time with some new and old friends. It's good to know there are some people who you will always be friends with no matter how much time has gone by!
Wedding work was especially fun this year! I had more elopements than ever before and I got to shoot in some amazing locations! Sadly I can only share a few of these with you for now.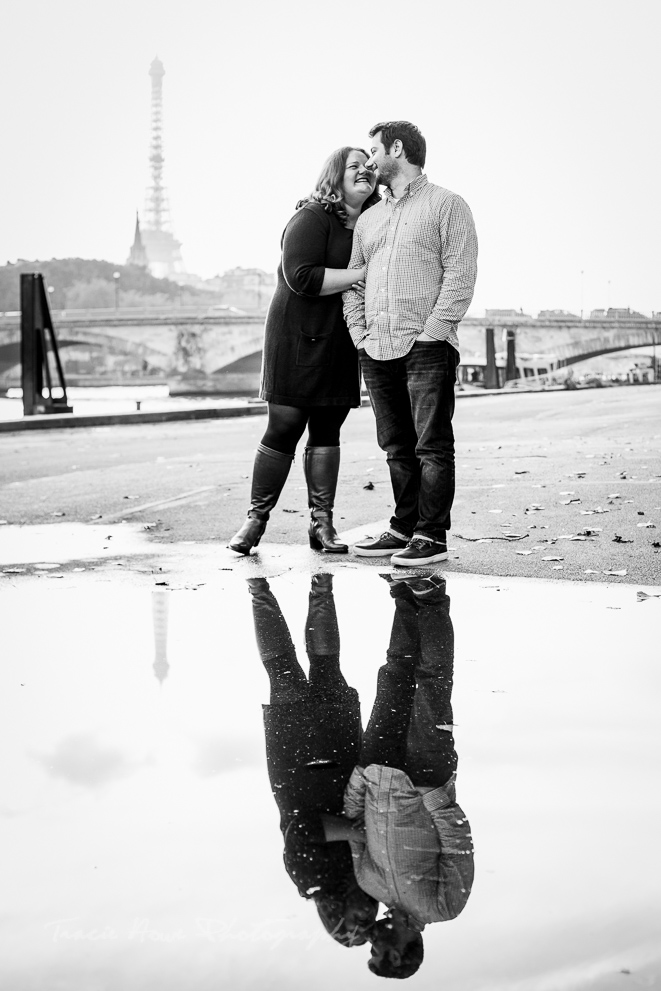 And of course, the year was full of travel! Stateside travel included Indiana, California, Utah, and Hawaii. I visited B.C. as well, but that's technically international despite being so close! I worked with some great companies and even got to check off a few big items from my bucket list!
I also went to back to Europe! I have an entire post dedicated to highlights of the road trip portion of my trip in Eastern Europe, but here are just a few of those photos and some from Paris.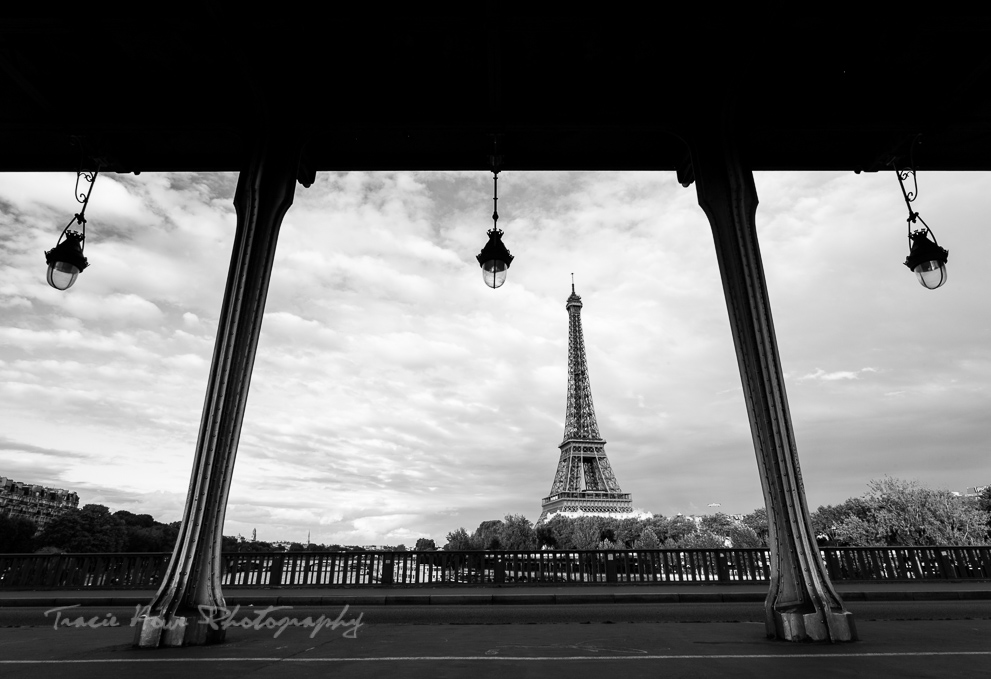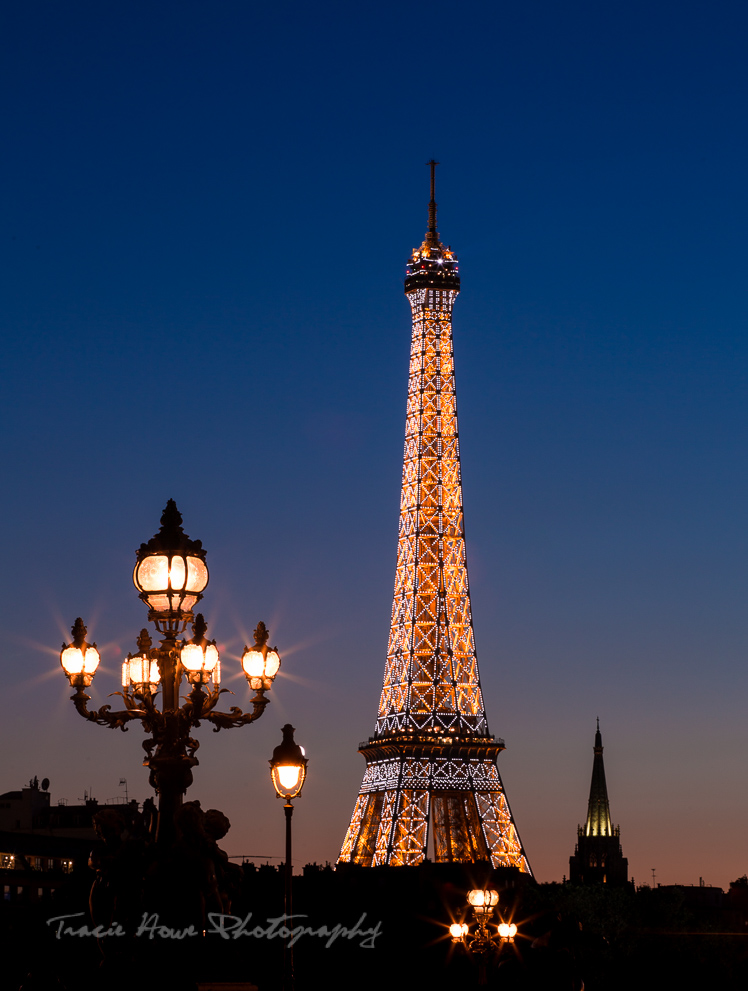 It was a roller coaster kind of year! Have a look at my Instagram for more highlights and visit my recent blog posts for more from my destinations of 2016.
Here's to 2017 being even better! Happy travels!