I had seen photos and I had heard stories of photographers flocking to the Palouse, in Eastern Washington state, but to me it was always this elusive destination in my backyard. Every time I had been to the area, it was the wrong season or I couldn't find anything to shoot. This time I was determined to catch a glimpse of what all the hub-bub was about and hopefully have time to take some good photos. The trip ended up being a balance of trying not to bore Dave and a race for good light, not to mention too much time to spare during the wrong light. Without going into the details, which are pretty uninteresting as far as I'm concerned, I can tell you that I got a few shots of the elusive Palouse, but nothing like I had hoped for. At least I had planned some time at Palouse Falls which made for some decent landscape photography, not to mention some unexpected wildlife photography. Still, not exactly what I was hoping for.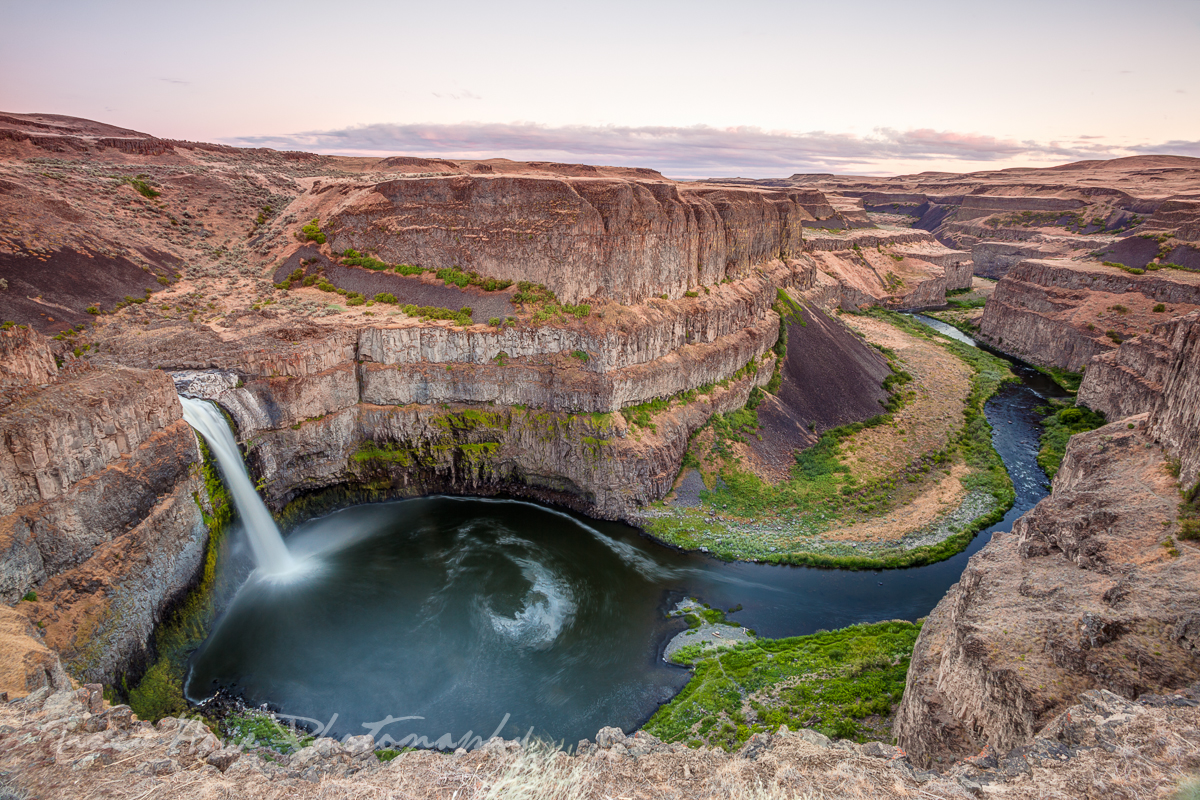 Because it was sort of a failed trip (at least as far as photography is concerned), I came away with a few suggestions:
1. Book your accommodations or camping in advance. My understanding was that a lot of the campgrounds were first come first serve, but that was not always the case. We kept ending up at viewpoints at mid-day and were not willing to sit around for 8 hours waiting for good light, while missing the opportunity to find a camp site during the day. If you are camping, I recommend Kamiak Butte County Park as a nice place for tent camping with fairly isolated sites. This one is first come first serve though, so be there early if you can to claim a spot. 2. The good thing about claiming our site early is that we had plenty of time to hike the many great trails at Kamiak Butte, and for me that meant scouting when it came time for sunset. Even if I didn't make it to the right spot in time, I got a great work out hiking that trail to the top twice in one day. With that said, try your best to be at your chosen viewpoints before sunset or sunrise. I didn't think about the huge shadow of the gigantic hill I was standing on, which screwed up my timing. Also, be sure to visit during June/July, the most popular time for photography.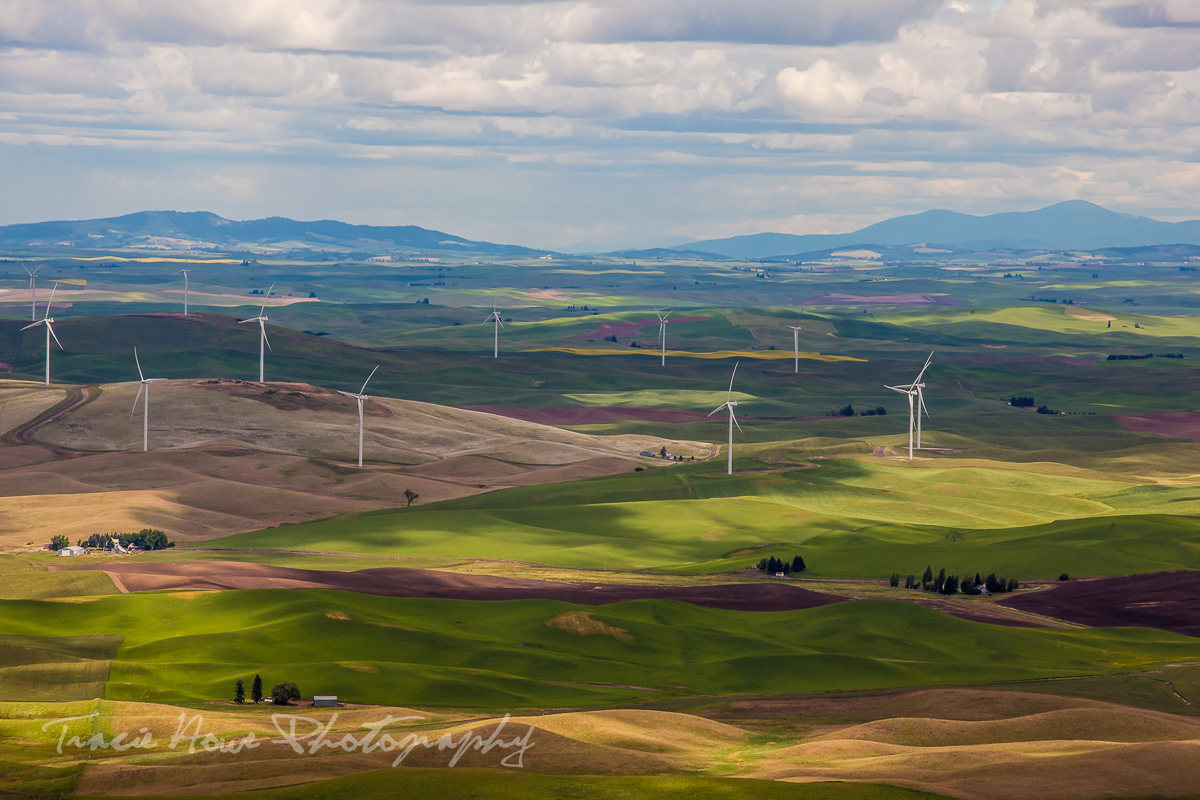 3. Make sure you have a good map! Do not rely on your phone for GPS. There is a photographer's highlights map that I was given, but several of the sites and roads that I tried seemed to be inaccurate. Still, you can use the map to get yourself to the general area and then feel free to explore the back roads. This was pretty fun for us, even if I didn't see everything I had hoped to. Here is one of the solitary trees that appeared to be accurately marked on that map… again at mid-day. D'oh!
4. When your photography plan fails you, try Instagram! ;) Here are a few that I took from my phone.