Some of the best places in the world for photography can be found in the American Southwest.
The Southwest is one of my absolute favorite regions to visit in North America, particularly because of all the incredible parks, national monuments, and everything in between. While I love the greenery and mountains where I live in the Pacific Northwest, the Southwest calls to me. Perhaps because it offers the opposite – red rocks, canyons, and wide open vistas.
Whatever the reason, it's a place that I've returned to again and again to photograph. I've managed to curate quite a collection of photos over the years, so here you will find the best places in the Southwest that I have photographed. They may not all be the best photos (some are quite old) and I may not represent every single beautiful place to photograph in the Southwest, but I do promise to update this collection every time I go back.  New places and better photos!
I hope that my past and future explorations inspire you to discover the best places in the Southwest. Even if you are not a photographer, I know you will appreciate all the beauty to be found in the Southwest!
PS: I have A LOT from certain places. It was hard to narrow down, what can I say?

Arches National Park, Utah

Canyonlands National Park, Utah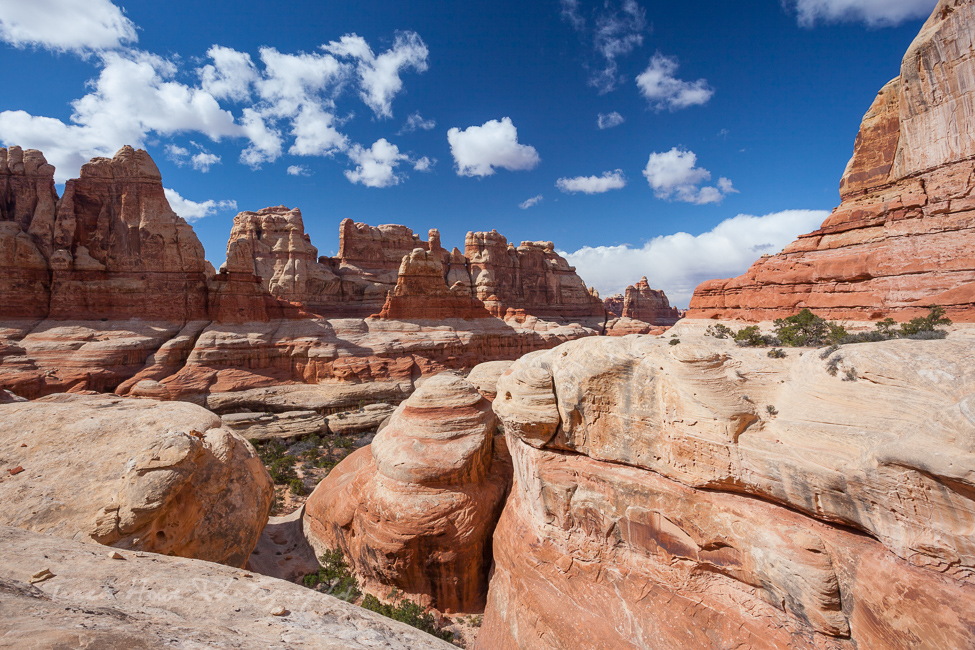 Horseshoe Bend, Arizona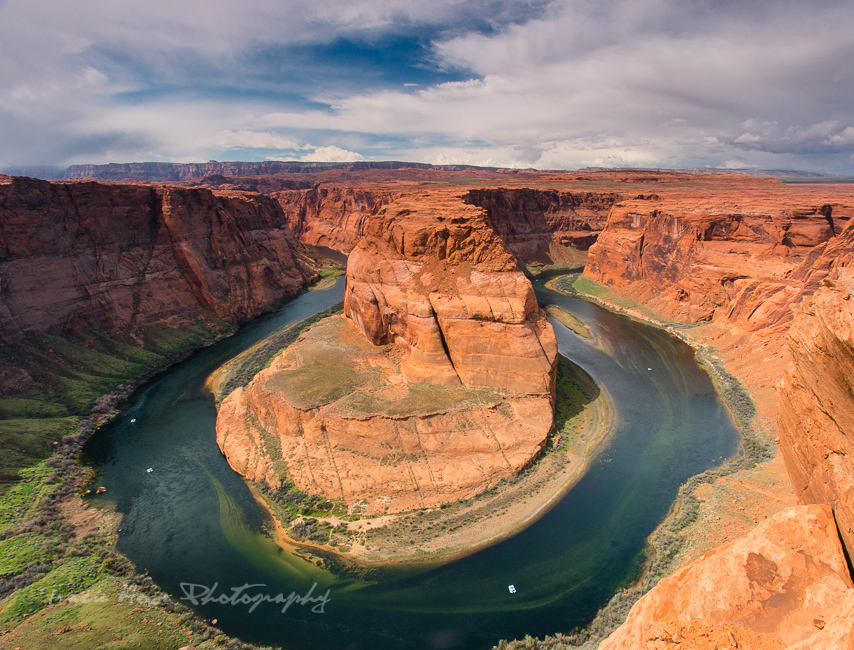 Dead Horse Point State Park, Utah

Yosemite National Park, California

Bryce Canyon National Park, Utah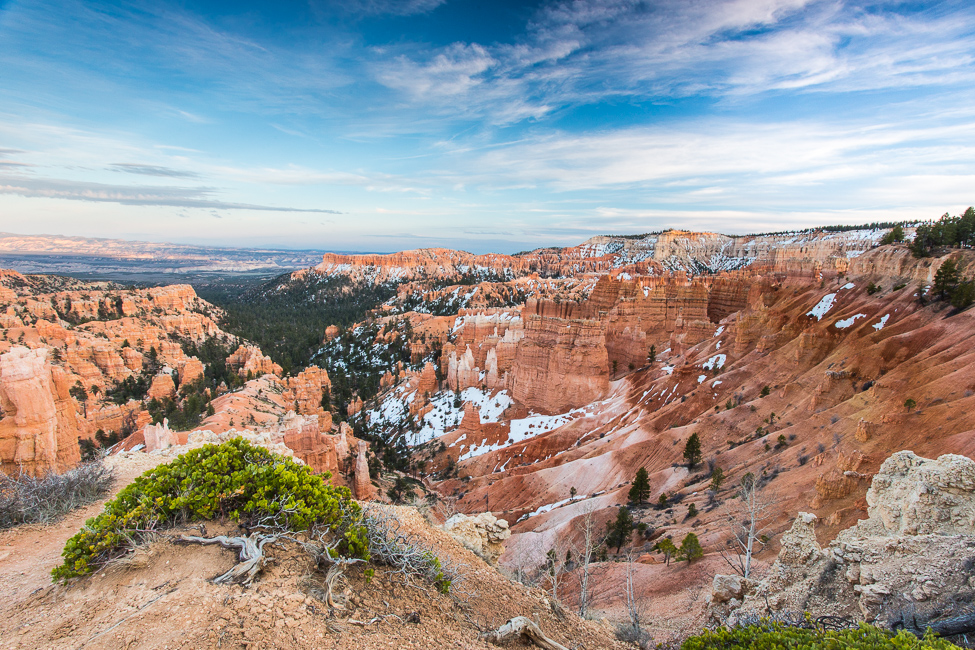 Death Valley National Park, California and Nevada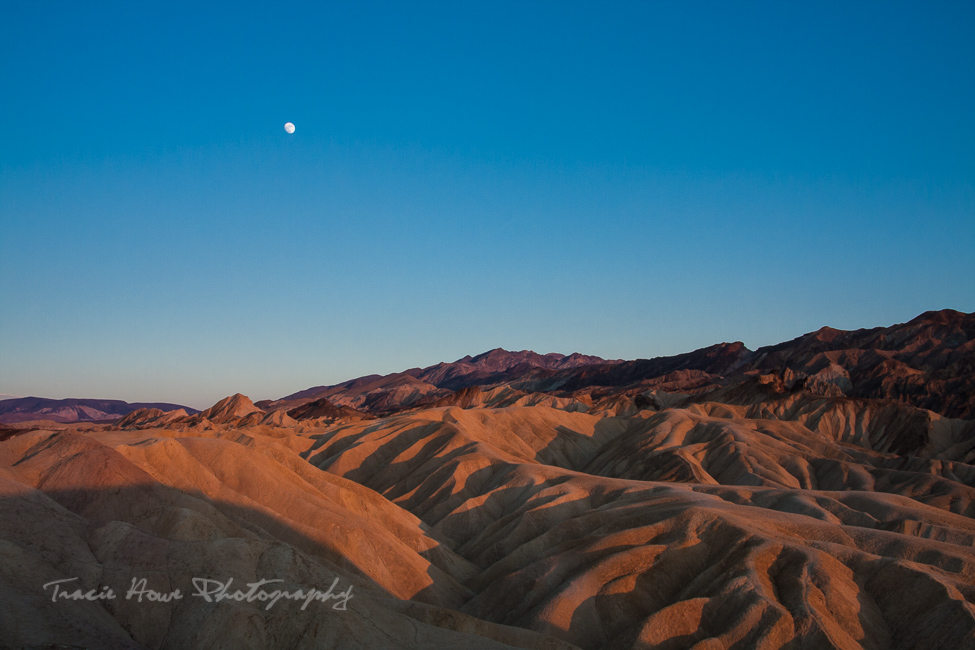 Joshua Tree National Park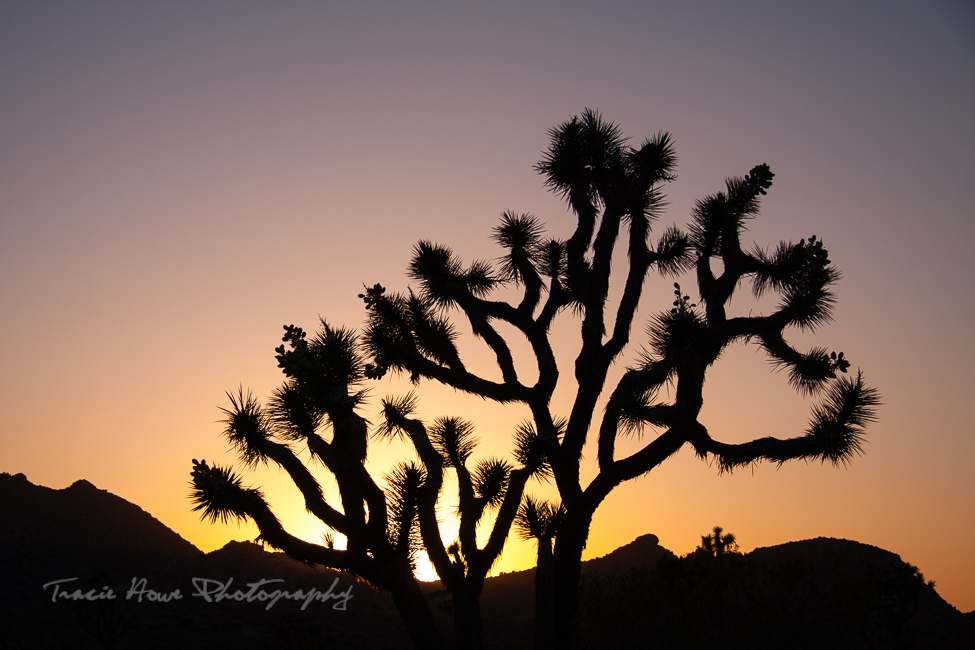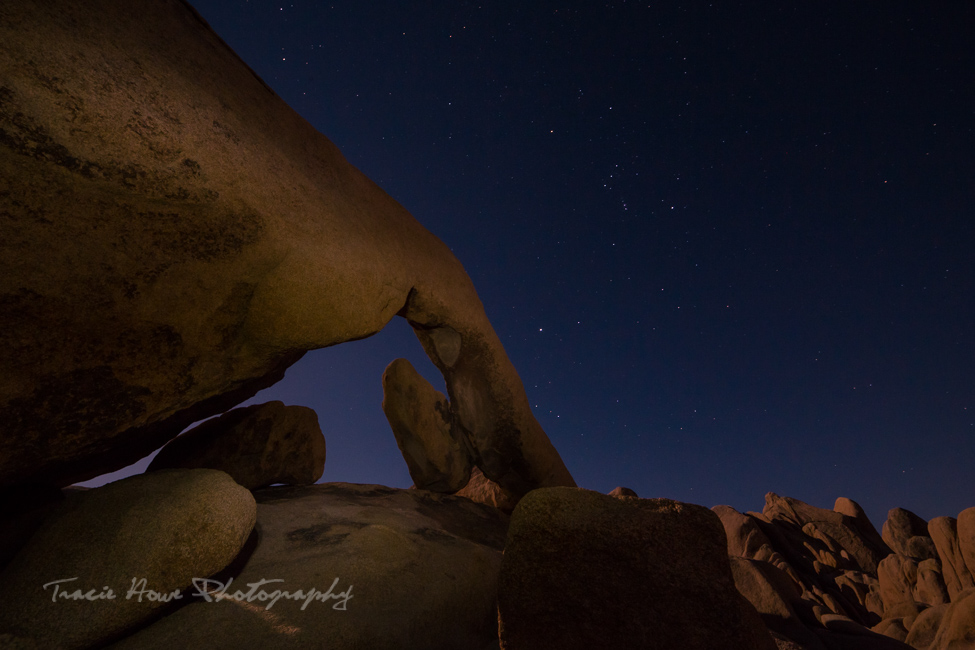 Grand Canyon National Park, Arizona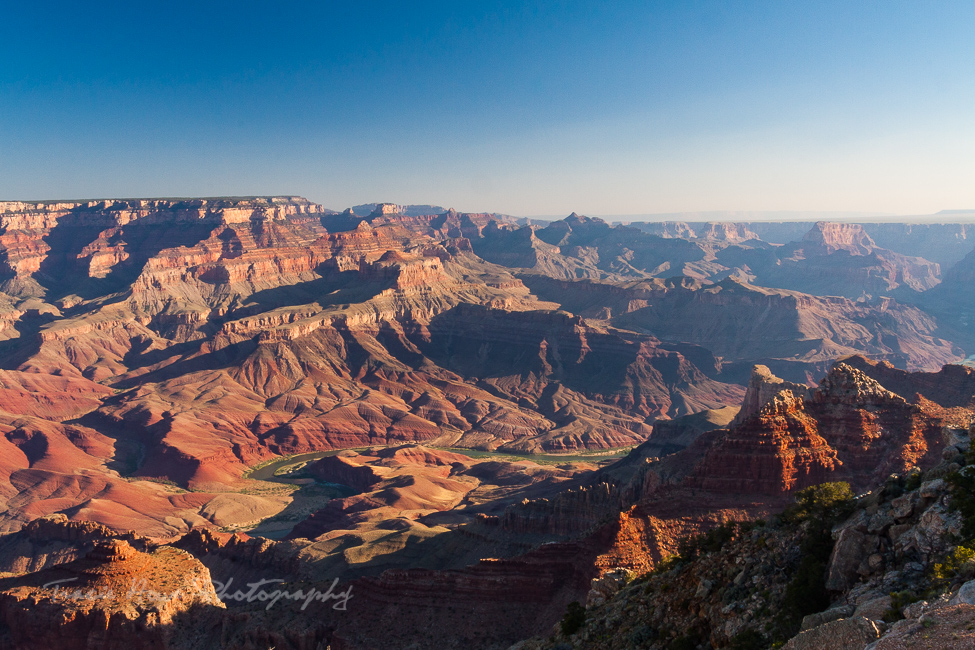 Zion National Park, Utah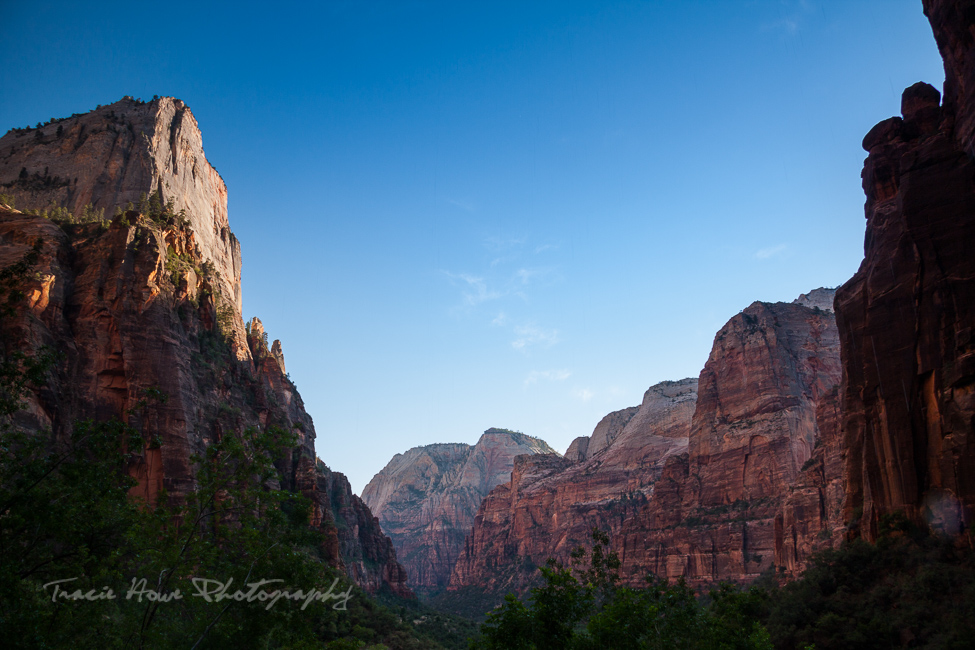 Sedona, Arizona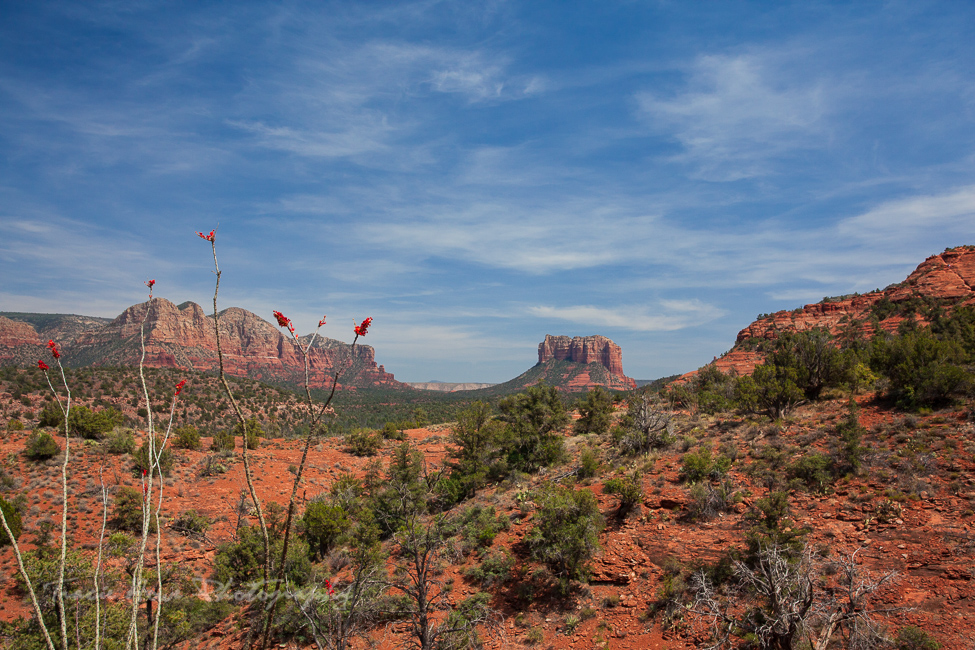 Mexican Hat, Utah

Upper Antelope Canyon, Arizona

Antelope Canyon X, Arizona

Monument Valley, Arizona and Utah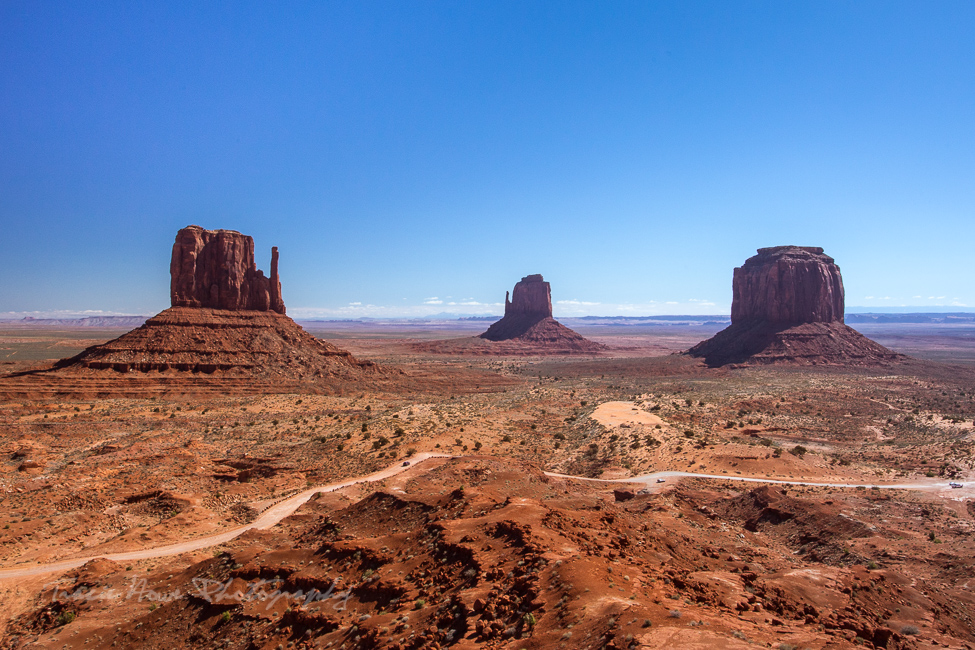 Highway 279, Utah

Fisher Towers, Utah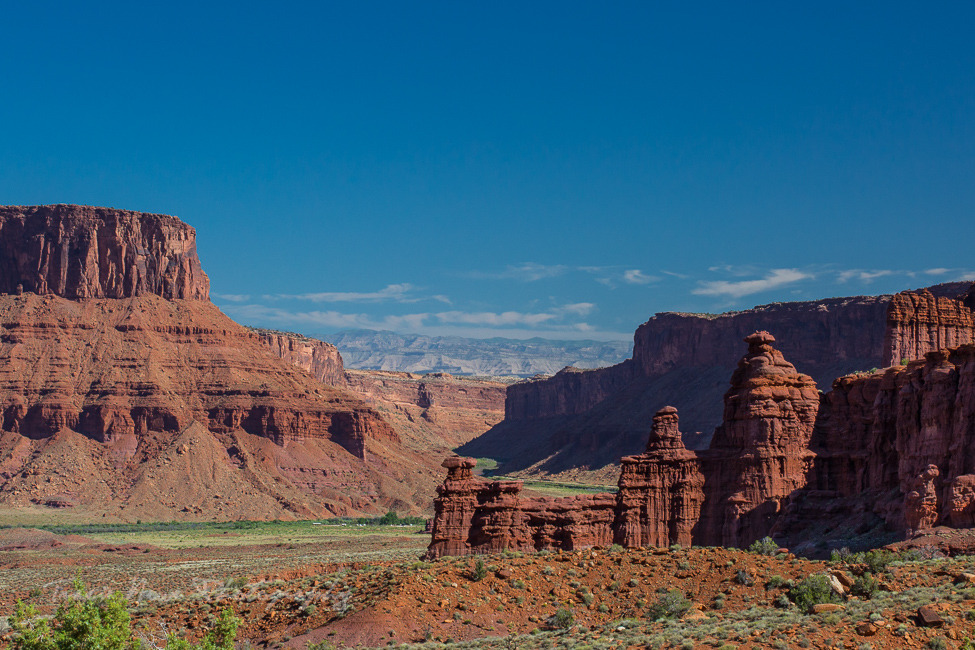 Click here for more on camping in the Moab area of Utah.
Like I said, I know I've left out a ton. What would you like to see next? Are there some beautiful places in the Southwest that I just must photograph on my next visit? Let me know in the comments!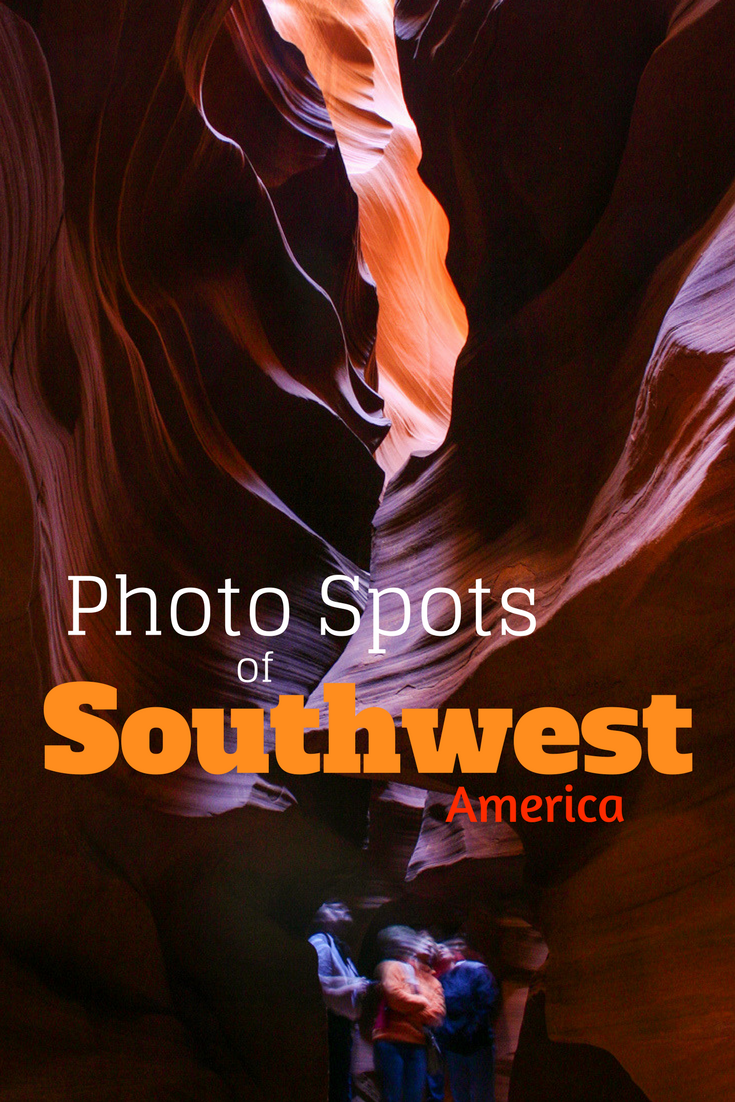 If you liked this post, check out these: